Contamination Control Tacky Mat Frame
Easy to use, Peel and Stick
(You will receive One Frame - Ready to use)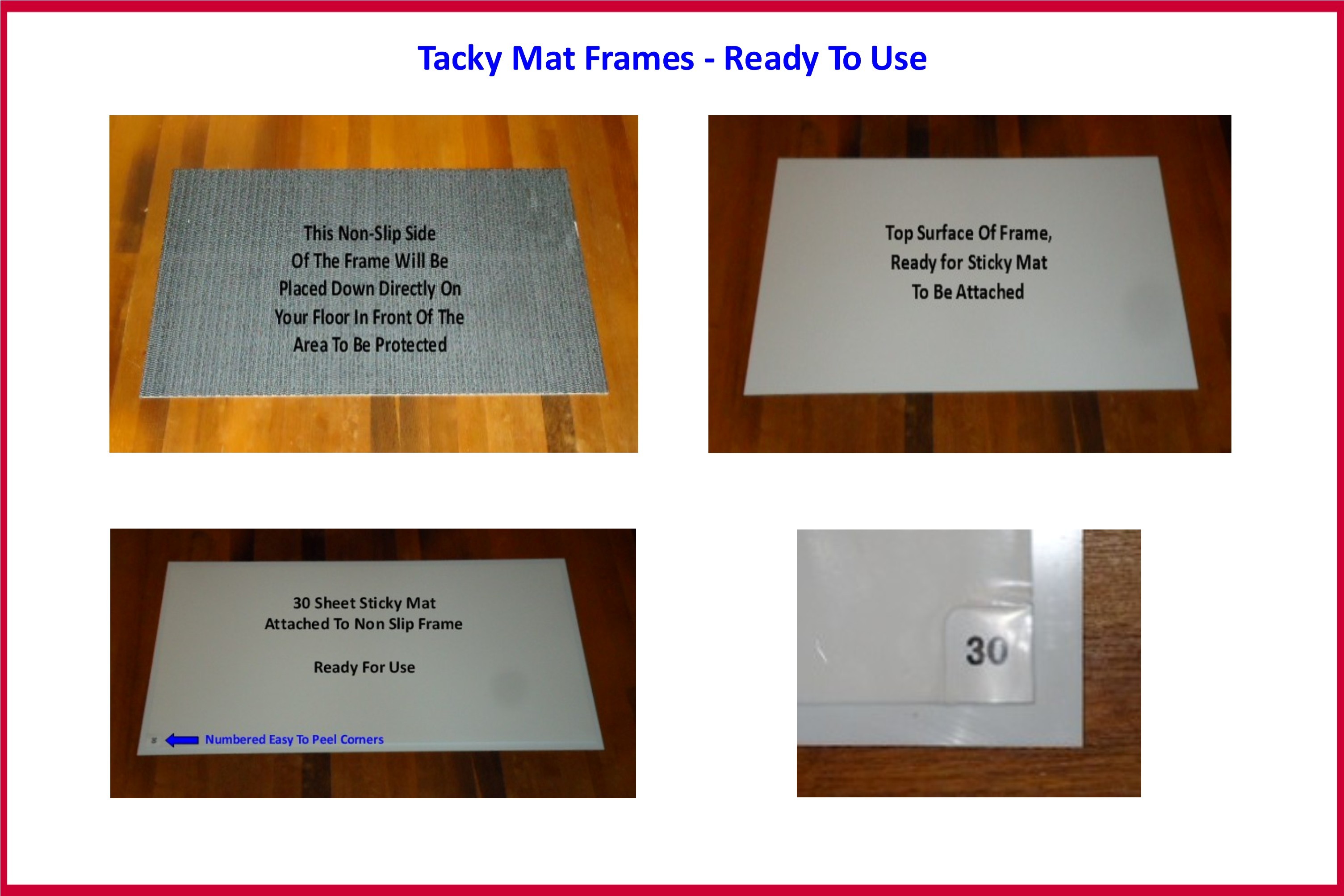 These frames are designed to safely hold your sticky mat safely from slipping
and will protect your mat for transportation.
ALSO available for 24 x 36 mats!!
Used in: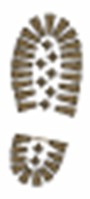 Construction and Renovation Areas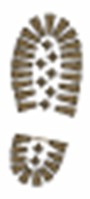 Manufacturing Offices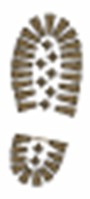 Industrial Workplaces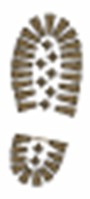 Food Preparation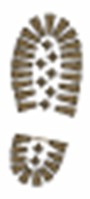 Hospitals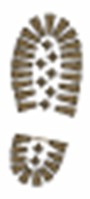 Laboratories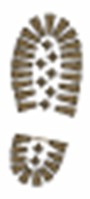 Computer Lab Rooms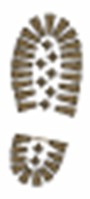 Schools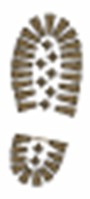 Print Shops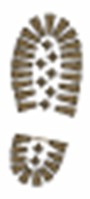 Manufacturing Workrooms
These Cleanroom Sticky Mats Frames are a compliment to your tacky mat that provide a unique, COST EFFECTIVE solution to holding your mat in place. Without these frames you risk someone stepping on the mat and it sliding and creating a dangerous situation. These frames have a non slip grip material adhered to the back that will not allow your mat to slide on any floor surface. Once your Sticky Mat is attached to the frame you can pick it up after used and transport it new area easily.
Easy To Use:
Unpack your frame and place non slip side of your frame on any flat floor surface.

Peel off the back sheet of film off your Sticky Mat from LeadPaintEPAsupplies.com

Center in the face up side (white side) of the frame and place the sticky side of your mat onto the surface of the frame and run your hand over the mat to make sure you mat is attached to the frame.

You are ready to use your Sticky Mat & Frame.

When your mat no longer has the adhesive properties to hold dirt, peel back the top sheet and dispose, ready for use again, this can be done 30 times before you will need a new mat!!

These frames are reuseable over and over, no need to purchase everytime that you purchase Sticky Mats!!
These frames and mats are also great for homeowners that are trying to protect their finished floors or carpeted floors in their homes with very little effort.
Placing These Contamination Control Tacky Mats in high traffic areas and watch your cleaning time be reduced.
These Sticky Mats are compliant with the EPA's RRP (Lead Renovation, Repair and Painting Program)
To Order Mats For your frame:
I Need:
We also offer 24" x 36" Frames and Mats:
I Need:
24" x 36" Mats (White) One Case (4 Mats)
Frame and Mat Combination 24" x 36" (White)
CHECK OUT THE OTHER PRODUCTS WE OFFER TO MAKE YOUR PROJECTS RUN SMOOTHLY:
DO NOT FORGET TO LOOK AT OUR READY MADE PACKAGES AT GREAT PRICES:
Most orders ship within two business days and ship with FedEx Ground Service for Commercially Zoned Business Addresses or FedEx Home Delivery for Residential Delivery
(Confirm estimated ship times by checking item availability description at the top of each item)
Product works great, friendly service.