Contamination Control Sticky Mat
24" x 36" Sticky Mat - 30 peel away layers

These mats are ideal for: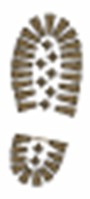 Cleanrooms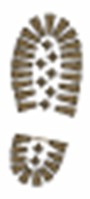 Manufacturing Offices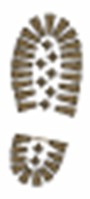 Industrial Workplaces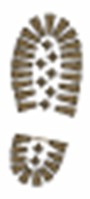 Food Preparation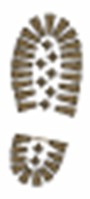 Hospitals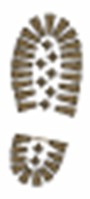 Laboratories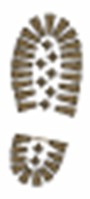 Computer Lab Rooms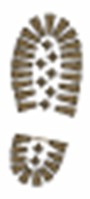 Schools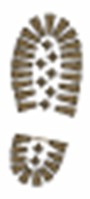 Construction and Renovation Areas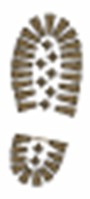 Print Shops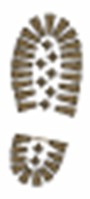 Manufacturing Workrooms
These Cleanroom Sticky Mats provide a unique, COST EFFECTIVE solution to stop the tracking of dirt into areas that you want to keep clean. Prevent contamination and keep particulate matter from entering or leaving a controlled environment with the use of these Tacky Mats. These mats pull dirt and grime from the bottoms of your shoes and any equipment that rolls over the mat. When the top sheet of the mat becomes covered with contaminated matter, lead dust, or other dirt, simply peel the layer off and dispose of it and you have a new mat that is ready to protect you and your customer.
Easy To Use:
Fast and effective, each mat is comprised of 30 layers of multiple layers of tough, polyethylene film that is laminated together into a stack and coated with high tack adhesive. When the surface is soiled, simply peel one of the numbered layers off and discard which will reveal a new clean layer that is ready for use.
These mats are also great for homeowners that are trying to protect their finished floors or carpeted floors in their homes with very little effort.
Placing These Contamination Control Tacky Mats in high traffic areas and watch your cleaning time be reduced.
These Sticky Mats are compliant with the EPA's RRP (Lead Renovation, Repair and Painting Program)
Other options Available for 18" x 36" Mats:
I Need:
18" x 36" Mats (White) One Case (4 Mats)
Frame and Mat Combination 18" x 36" (White)
We also offer 24" x 36" Mats:
I Need:
24" x 36" One Case (4 Mats) - White
24" x 36" Single Mat and Frame - White
CHECK OUT THE OTHER PRODUCTS WE OFFER TO MAKE YOUR PROJECTS RUN SMOOTHLY:
DO NOT FORGET TO LOOK AT OUR READY MADE PACKAGES AT GREAT PRICES:
Most orders ship within two business days and ship with FedEx Ground Service for Commercially Zoned Business Addresses or FedEx Home Delivery for Residential Delivery
(Confirm estimated ship times by checking item availability description at the top of each item)
Almost all the dirt in my house comes in on my shoes every day. The sticky mat saves me a lot of cleaning as it catches the dirt on my shoes each step.